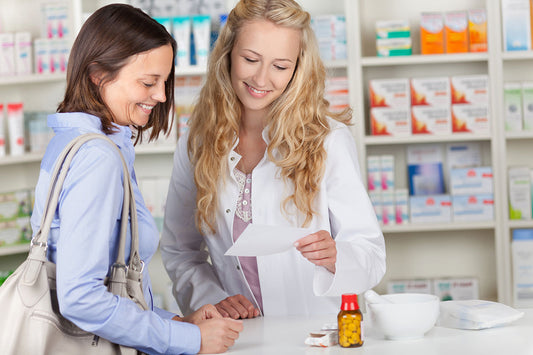 Prescription labels serve as a crucial tool for pharmacies, providing essential information to patients about their medications. However, the process of removing adhesive labels during returns or when patients need...
On by Kelly Bolin 0 Comments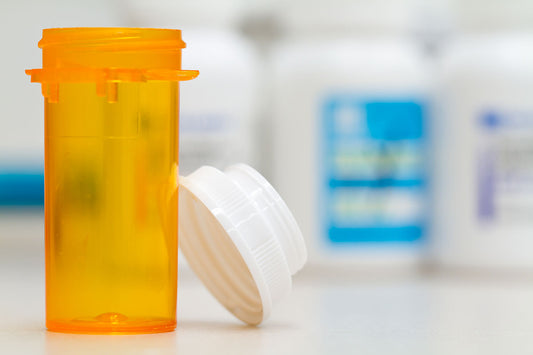 When it comes to providing quality healthcare services, pharmacies play a crucial role in ensuring patient safety and medication adherence. One essential aspect of pharmacy services is the labeling of...
On by Kelly Bolin 0 Comments
In the world of pharmaceuticals, precision and accuracy are critical. One mistake can lead to serious consequences. As such, pharmacy owners and managers are always looking for ways to maximize...
On by Kelly Bolin 0 Comments